The Financial Lives of Sex Workers
A user research project to uncover the financial practices of a hidden community
Overview
We researched a hidden community to understand their financial behaviors and to accurately tell their human stories. We sought to:
Understand how sex workers manage their personal finances

Learn about barriers sex workers face while navigating financial systems, and

Uncover how money affects views of their personal and professional identities
DELIVERABLES
User Research Profiles

Final Presentation of Findings
Team
Aaron McKenzie, Eduardo Franco, Ishan Sain
Advisors
Catherine Lovazzano, Alexandra Michaelides
Skills
Generative Research, Mind Mapping, Empathy, Storytelling
timeline
6 weeks
Research Process
define and discover
How is Sex Work Defined?
Surrogate Partner Therapy

Porn

Domination ("domming")

Camera modeling ("camming")

Erotic modeling

Sugar Baby

Erotic Massage
Sex work is often stigmatized and reduced to one-dimensional stereotypes. However, stories from individuals within this community paint a more complex picture.
We sourced research participants through our social networks, developed a discussion guide, and interviewed six participants who self-identified as sex workers. Each participant had a unique story to share and often worked in multiple roles across the industry. These roles include:
Key Questions We Asked
How do you manage your finances?

How do you navigate traditional financial systems that may not recognize your work as legitimate or legal?

How does money play a role in how you view your work and/or yourself?
View full Discussion Guide.
Using Mind Maps to Draw Out Larger Themes
In addition to interviews, we asked participants to generate mind maps in order to explore other feelings, motivations, and behaviors not previously discussed. Participants then highlighted areas of stress (in red), areas that inspire and bring hope (in blue), and explained their drawings. We then compiled our interview notes into one-page synopses on each participant.
OUR research participants
Synthesizing Our Findings
Sex work is like freelancing with no formal institutions to help you
Together as a team, we reviewed our interview notes and mind maps, then used affinity clustering to categorize the notes among common themes. This helped us identify rich insights about our participants in terms of their financial practices, long-term goals, and perceptions of their identity as sex workers. We told their story in a final presentation that covered these major insights:
INSIGHT #1
Sex workers access financial and professional knowledge through their community
INSIGHT #2
Sex work is like freelancing with no formal institutions (like H&R Block, banks, or accountants) to help you.
Sex workers often face barriers when interacting with traditional financial systems so many develop their own personal practices to work around these systems.
INSIGHT #3
More than just money, sex work is also about forging an identity around the body, sexuality, and empowerment.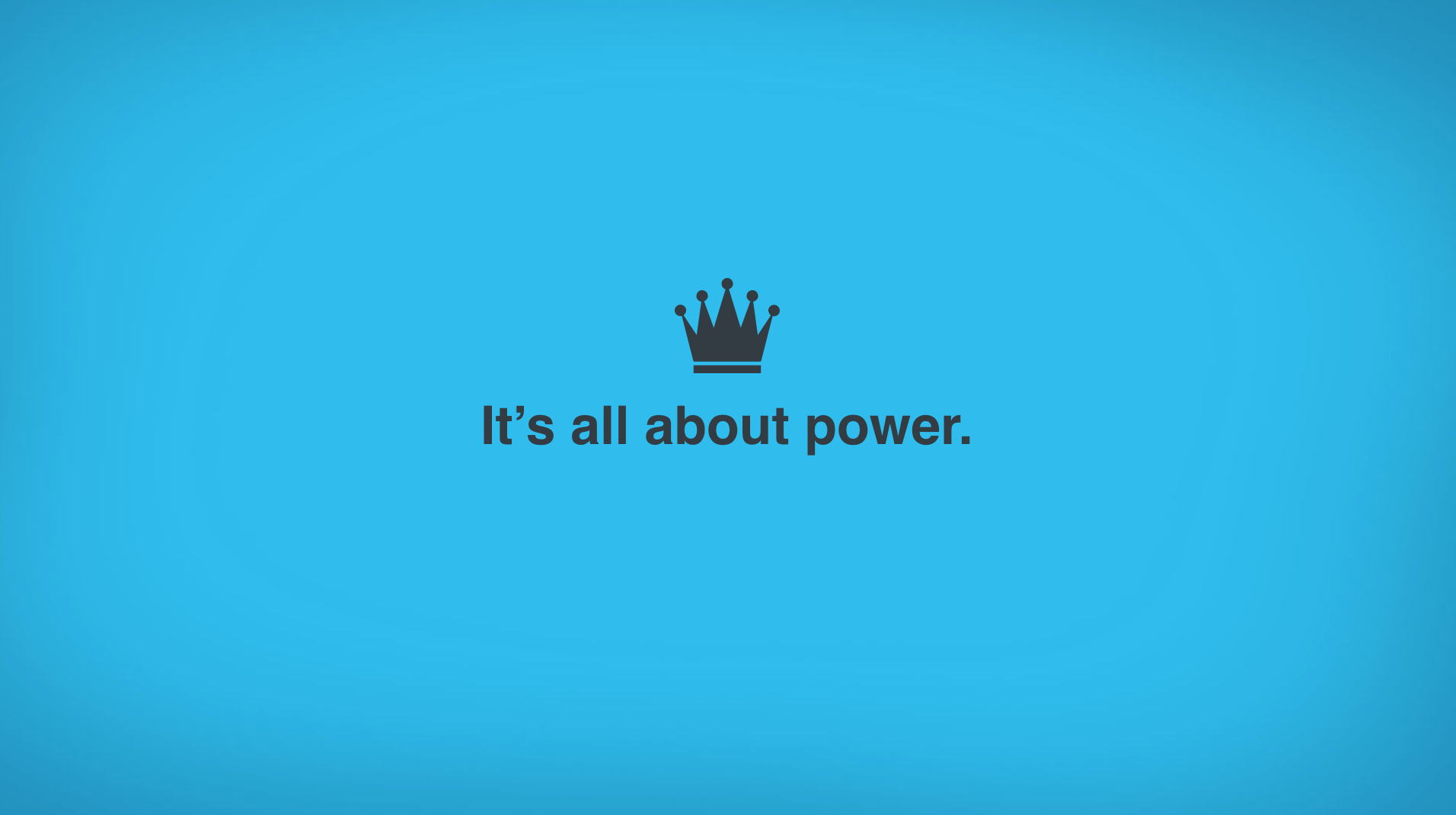 KEY INSIGHT
Sex workers are required to constantly negotiate internal and external power dynamics because of the legal and social taboos related to who they are and what they do.
Power is the underlying factor connecting sex work to money, access, acceptance, and identity.
Each individual we interviewed navigates having more power in certain areas and less power in other areas. For them, their sense of power is not fixed; it's constantly changing depending on the context of their situation.
Next Steps
Although this was primarily a user research project, if given more time I would:
Design a service/product specifically for sex workers and other marginalized populations working in the legal "gray area"

Research design innovations in the marijuana industry as a comparison

Prototype a crypto-payment platform, a private social media community, or online educational resources, etc.
Reflection
This was the ultimate practice of developing empathy and active listening. Each participant we interviewed shared very personal, sometimes emotional stories and it was our duty to create a safe, respectful space. Anonymity was of utmost importance.
We also recognized that there was a self-selection bias. This particular group of participants would consider themselves empowered by sex work and were willing to volunteer for our design research project, but we must acknowledge that there is also a more vulnerable subset of sex workers who do not share this experience.